You function when we cater!
Piroschka´s Kitchen will cater for you and your guests at the location of your choice.
We are specialized in cooking for Themed Events, based on freshly prepared traditional European Specialities.
We bring our fully equipped pop up kitchen, together with authentic decoration and utensils to your place of celebration. You must not worry about a thing!
As you will see below, our specialities are Flammkuchen, German Cuisine, Hungarian Cuisine and Finger Food.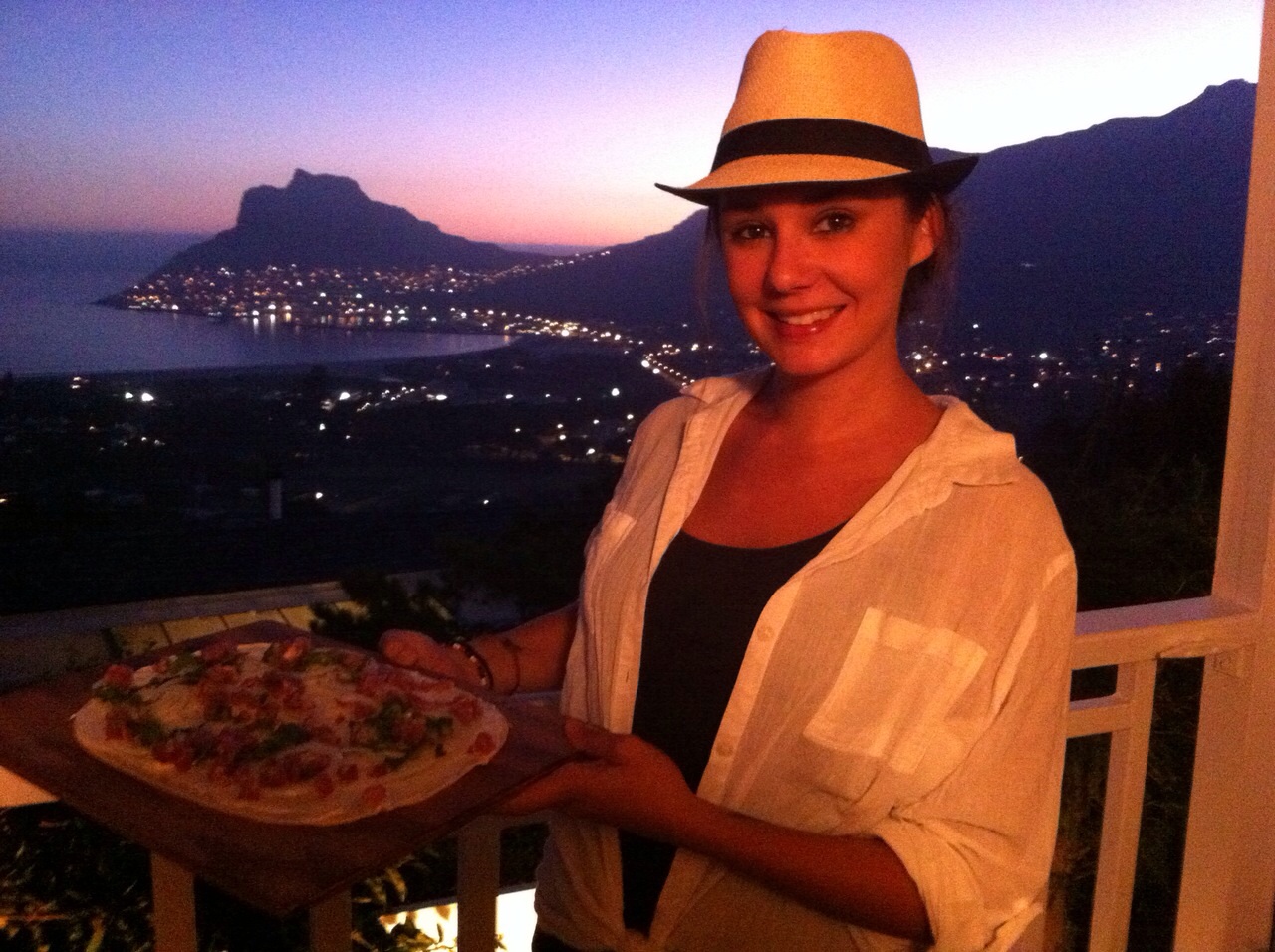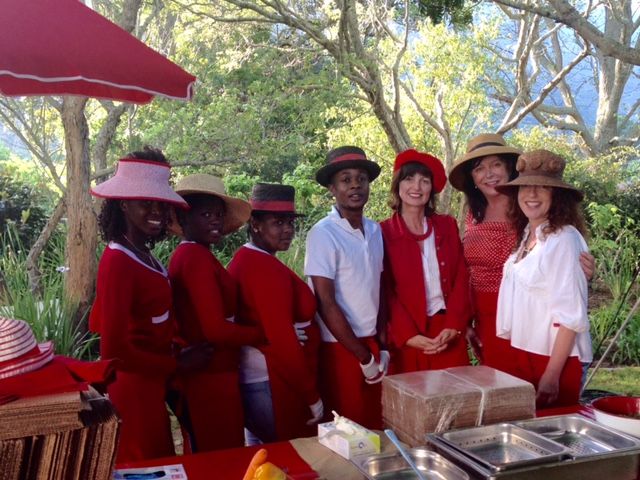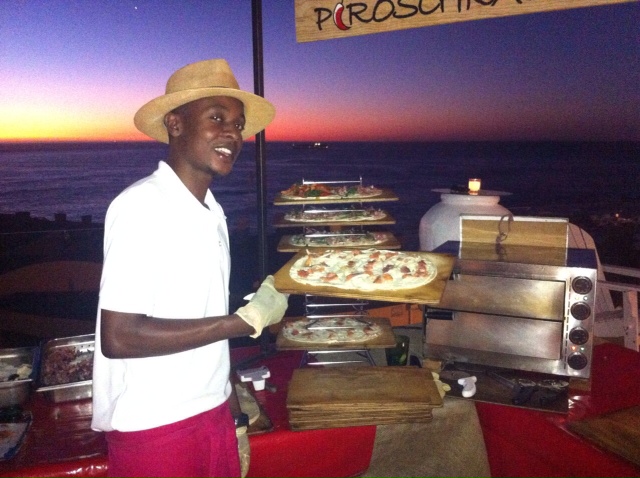 Here are some of the menu suggestions from our previous events:
Flammkuchen
Alsace, the Wine region between Germany and France is one of the oldest culinary hot spots in Europe. It is known for it's extraordinary wines and it's unique Flammkuchen (lit. flaming cake) aka Tarte Flambé.
Classic and Traditional (Creme fraiche, smoked ham, onions and herbs)
Gourmet (Creme fraiche, smoked salmon, onions, herbs and spices)
Vegetarian (Creme fraiche, vegetables in season and herbs)
Vegan (Olive oil, vegetables in season and spices)
****
Austrian Apple strudel (Creme Fraiche, vanilla infused, apples, cinnamon, sugar and almonds)
****
All our Flammkuchen are freshly prepared at your function.
Hungarian Specialities (Hungarian "Puszta" festival)
Our authentic Hungarian recipes, which we inherited from our Grandmother Piroschka, originate directly from the heart of the "Magyars' Land" Hungary.
Homemade Hungarian Paprika Salami (Kolbasz)
****
Original Hungarian Goulash (Pörkelt)
Pork and Beef or Chicken or Lamb
served with bread dumplings Piroschka style
and / or small butter dumplings
****
Hungarian "Blechkuchen" (sheet cake)
and / or "Gundel" Flammkuchen (with chocolate sauce and almond flakes)
For the Vegan and vegetarians:
Krautnockerln (small dumplings with cabbage)
****
German Specialities (Oktoberfest)
Due to our origin we are experts in preparing authentic German food. Whether you would like us to cater for your private Oktoberfest or you and your guests simply love German food, we are happy to give your function a German touch.
Pretzel with different spreads
****
Bratwurst (fried sausage) with sauerkraut and dumplings
Hotdog Piroschka style (foot long frankfurter in a Pretzel roll)
Smoked pork, sauerkraut and rye bread or homemade bread dumplings
Schweinebraten (pork roast), red cabbage or sauerkraut and homemade dumplings or Rösti (hash browns)
****
Apple strudel Flammkuchen
****
Please note: This is just a suggestion, of course we offer many other dishes as well.

Over the past years we have been invited to cater at serveral great venues and functions - for example:

- International Women's Club Cape Town
- Swiss Consulate - Business Circle
- Lynx Wines: Launch of the Lynx Blanc de Noir 2017
- Old Mutal staff party - Wembly Square
- German Community Function - Residence of the German Embassador
- Rotary Club am Kap - Residence of the German Embassador
- Good Food & Wine Show Cape Town
- Cape Town Stadium Concerts - "Cold Play", "Eagals", "Kings of Leon", "U2"
- serveral weddings and private functions