About our products


In 2010 we started our catering business Piroschka's Flammkuchen with introducing the delicious Flammkuchen to South Africa. We were one of the first serving Flammkuchen at markets, festivals and restaurants in and around Cape Town. Although it took some time to popularize this French / German dish in South Africa, we are now well-known in Cape Town, Johannesburg and the surrounding areas. We are excited to see so many repeat customers visiting us at festivals and at our weekly market stalls.
Find out more about our products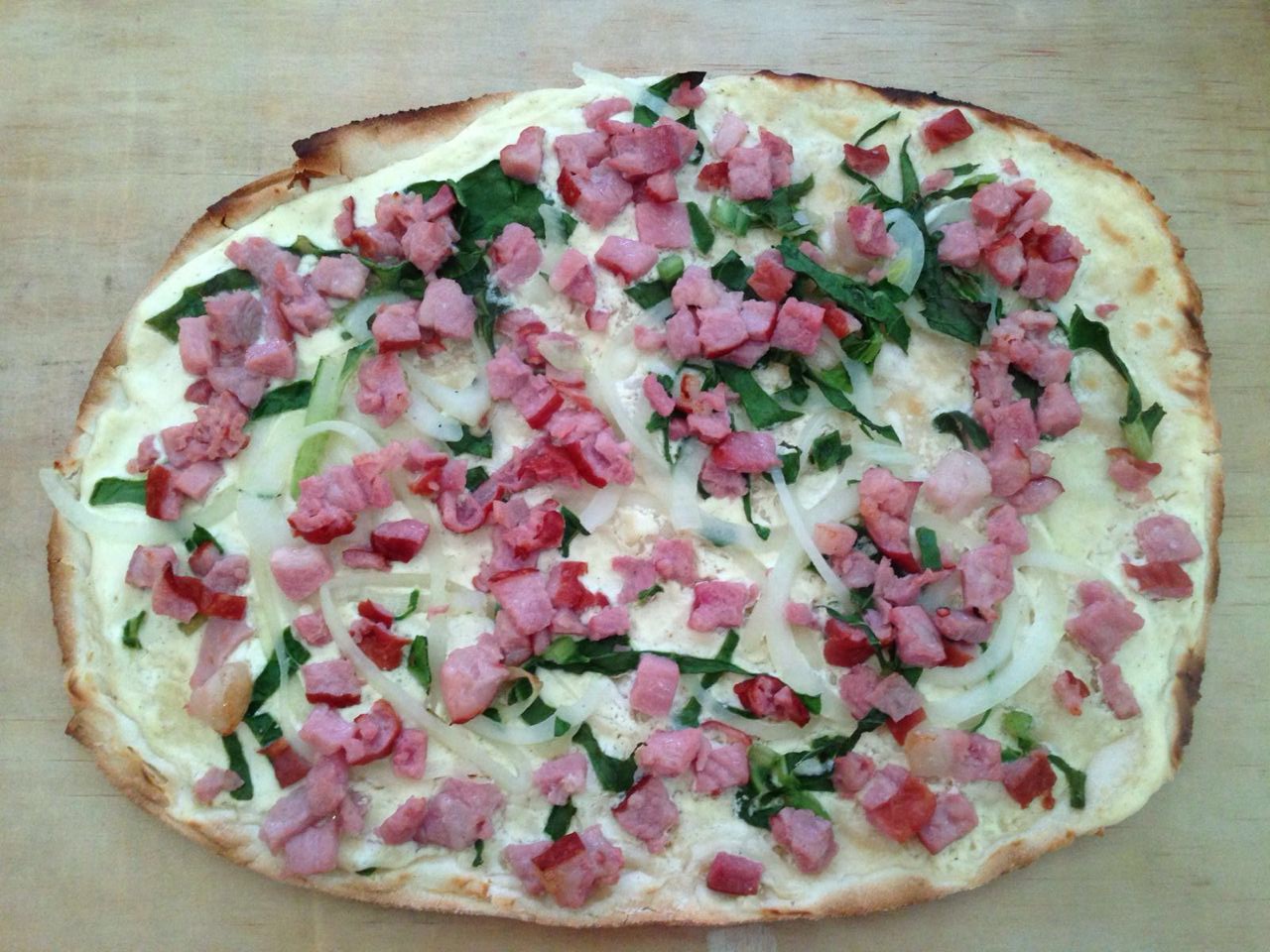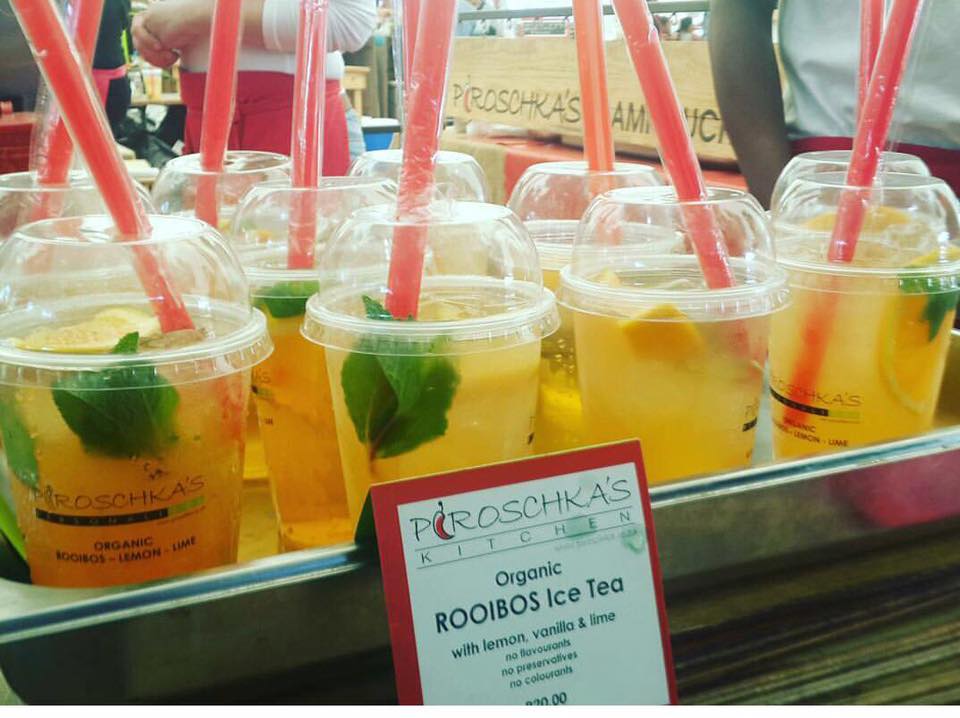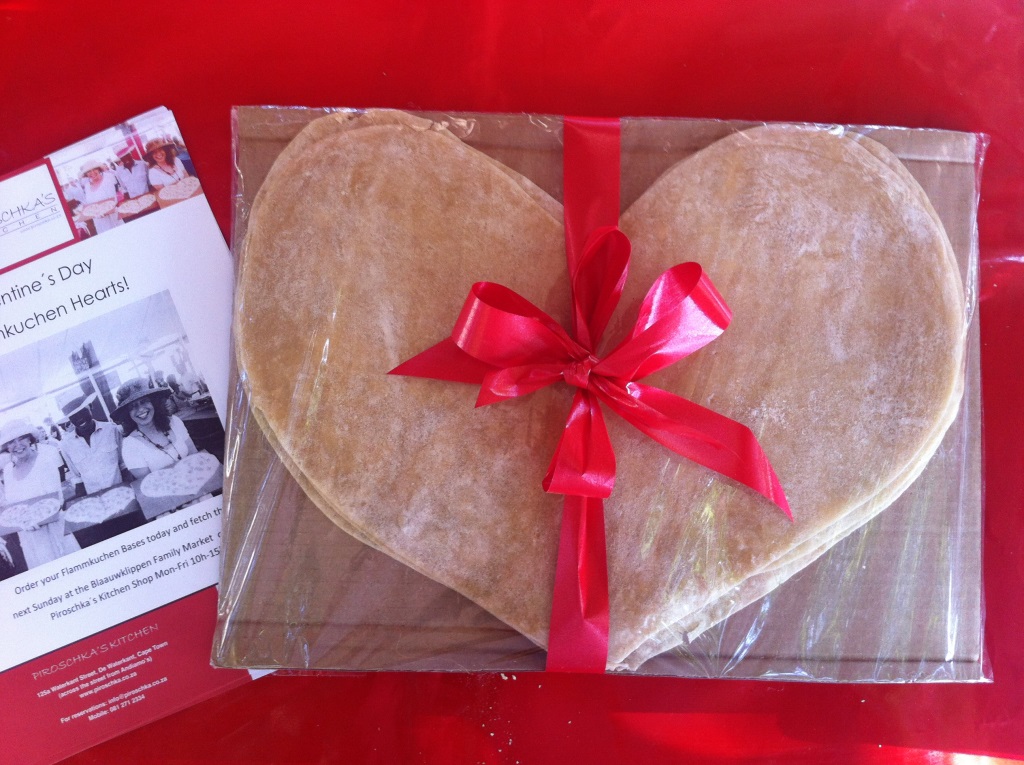 Order our products
- Piroschka's DIY Flammkuchen - Kit!
DIY – Make your own Flammkuchen!
If you would like to prepare your own mouthwatering Flammkuchen at home, you can simply place your order with us. We will supply you with all the ingredients you need to prepare your own Flammkuchen!


Flammkuchen bases - 2 per pack R60
Flammkuchen Creme - for 2 Flammkuchen R40
Smoked Diced Ham - for 2 Flammkuchen R40)
- Piroschka's homemade German/Hungarian Soups and Stews

German Pea Soup with Ham Croutons - for 2 R60
German Fine Pea Soup VEGGIE/VEGAN - for 2 R60
Hungarian Chille Con Carne with Beef - for 2 R60
Hungarian Style Sholet VEGGIE/VEGAN - for 2- R60
Hungarian Hearty Lentil Stew with smoked Ham Croutons for 2 - R60
Hungarian Fiery Lentil Stew VEGGIE/VEGAN - R60
Freshly homemade "Spätzle" - German Pasta for 2 - R50
ONLY available at the Oranjezicht City Farm Market every Saturday 9h-14h
You can preorder our products for collection at the Oranjezicht City Farm Market every Saturday